1. Project Acquisition Capability
International network
Holley Group, the controlling shareholder of Deron Energy, it has invested in various types of industrial production bases in Thailand, India, Argentina, Jordan, Tanzania, Uzbekistan and other countries; Established business institutions in United States, France, Russia, Philippines over 10 African countries, agents and sales of products over five continents and more than 120 countries and regions. In 2010, Holley began to develop biomass renewable energy industry in Indonesia, Kampuchea.
Professional team
Deron Energy has a strong team with rich experience in developing and managing project, provides the professional service of project consultation, investment, financing, investment withdrawal etc.
2. Project Integration Capability
Deron Energy has established a long-term strategic cooperative relations with domestic and overseas well-known manufacturers, design institutes, engineering companies and banks, China Export Credit Insurance Corp. Carried out extensive cooperation in overseas power plant project, energy management contracting project, power transmission line and substation project, WTE project & biomass energy project.
3. Project Financing and Investment Capability
Deron Energy won strong support from the China Exim Bank, China Development Bank and China Export Credit Insurance Corp with the good business reputation not only can provide the company with secured and unsecured funds, as well as the export seller's credit provided by banks and export buyer's credit business provided by the contractor's country, promote the development of whole life cycle investment management for overseas energy project.
Deron Energy to maintain a good relationship with the vast majority of China's financial institutions, and has a good business contacts with major institutional units with overseas engineering experience.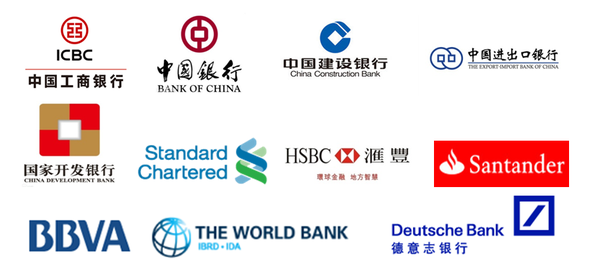 Overseas energy project financing requires not only support from financing banks but also from credit insurance companies according to the nation risk, industry and historical performance. We keep in touch with the world's top five ECAs and corporate well with other commercial insurance companies and brokers.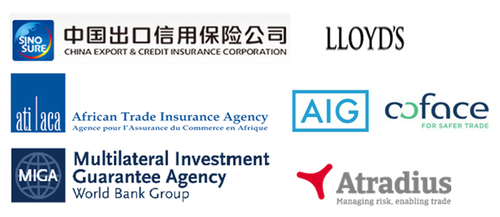 Overseas capital operation
Deron Energy is sophisticated at public relationship operation and rich in resources of all kind, and its primary business covers capital operation, industry transfer, capital withdrawal etc.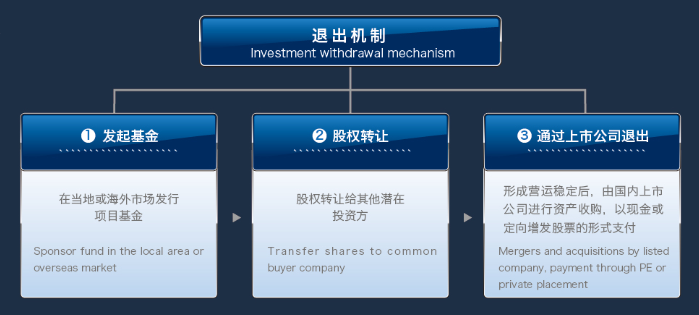 4. Project Management Capability
Scientific Organizational Structure